Isaiah: The Gospel of God's Holiness
Isaiah: The Gospel of God's Holiness
Check out our other blog posts:
What is Lent? Lent is one of the oldest celebrations of the Christian calendar. Mirroring Christ's...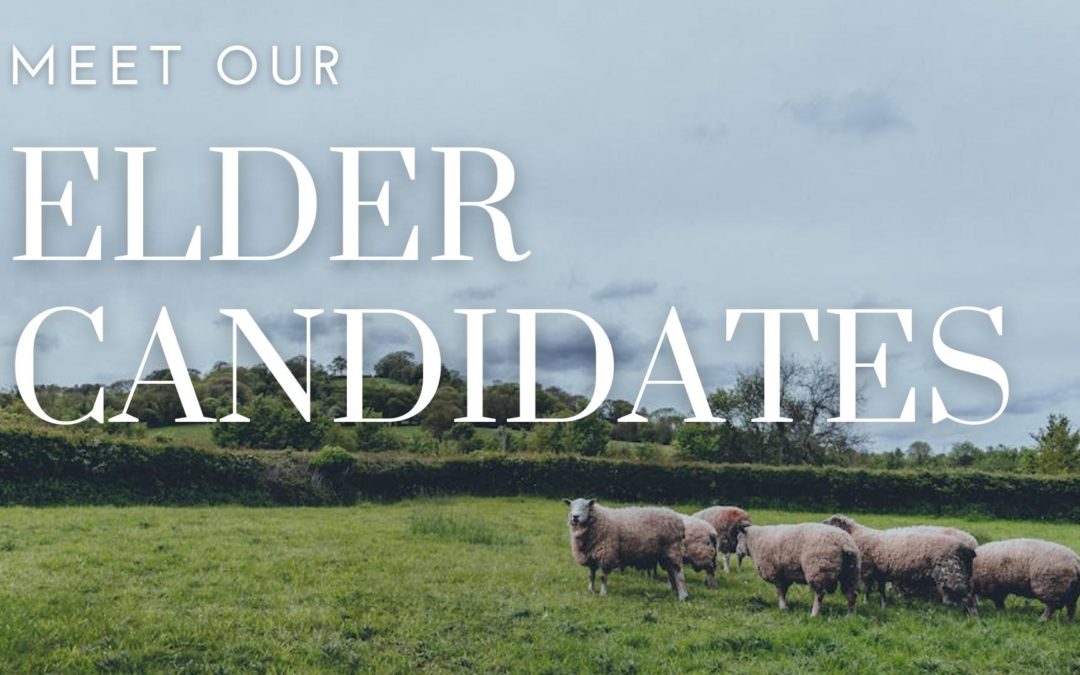 Wayne Penn Jr.  Although I was originally born in Clarksville, TN, I wouldn't necessarily claim...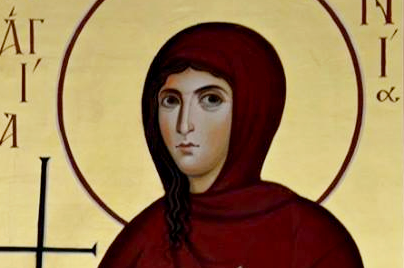 Whether in genealogies or epistolatory greetings, most of us probably skim through name-lists in...