Isaiah: The Gospel of God's Holiness
Isaiah: The Gospel of God's Holiness
Check out our other blog posts:
Josh Whitlock - Elder Candidate Josh Whitlock is the Executive Director at Ezekiel Ministries....
What is Lent? Lent is one of the oldest celebrations of the Christian calendar. Mirroring Christ's...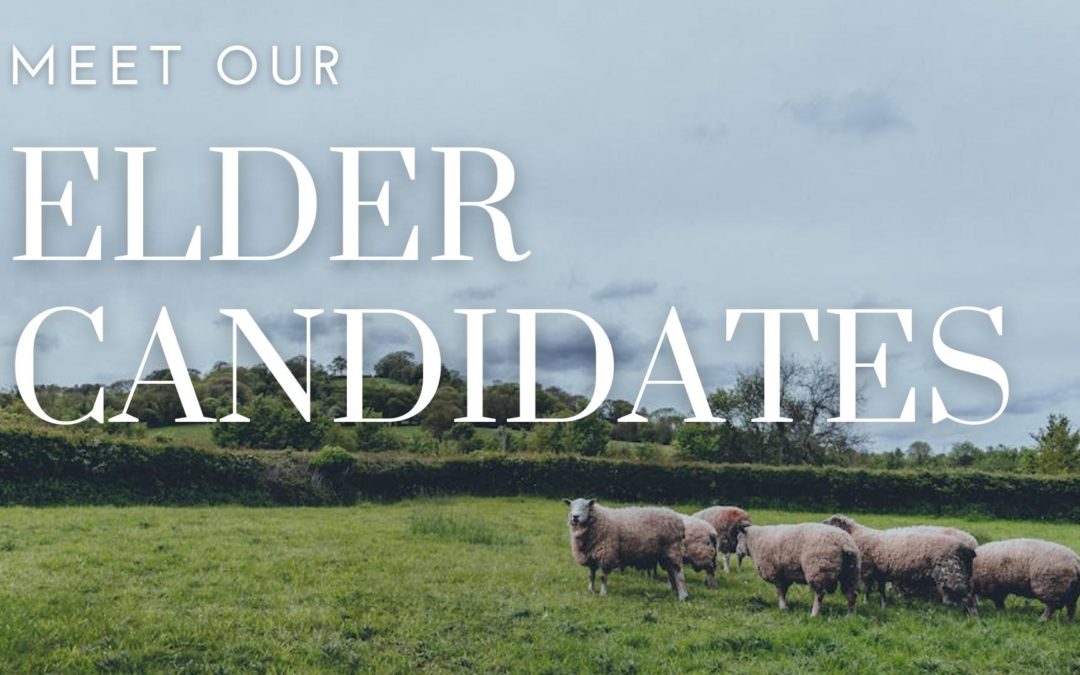 Wayne Penn Jr.  Although I was originally born in Clarksville, TN, I wouldn't necessarily claim...