Josh Whitlock – Elder Candidate
---
Josh Whitlock is the Executive Director at Ezekiel Ministries. Josh grew up in Lake City, SC and moved to Columbia in 1997 to attend the University of South Carolina, where he graduated with a Bachelor's Degree from the College of Journalism and Mass Communications, majoring in advertising and minoring in Business.
As an Eagle Scout, he spent much of his youth exploring South Carolina's parks and outdoors with the Boy Scouts. He spent the early years of his career in the outdoor advertising industry and then moved into a sales role for a signage production company. In addition to his work in the signage field, Josh was and is still a real estate salesman in SC. Josh was part of the original team that started Ezekiel Ministries when they first began serving in the Two Notch Rd. Community in 2009. He came on full-time in 2013 and currently serves as the Executive Director.
He has been married to his beautiful wife, Brittany since 2016. They have two daughters and a son. Also, a big part of their extended family are 2 young men that Josh has had the privilege of mentoring since 2010.
Greg Young – Deacon of Building & Grounds Candidate
---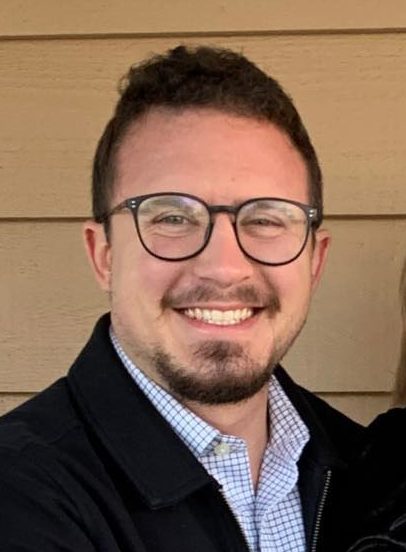 I accepted Jesus as my Savior when I was very young. I am very blessed with parents and grandparents who genuinely follow Jesus and have been great examples for me to look up to. Watching these elders follow the Lord and be transparent about what it is like to serve Him drew me to Jesus. As I have grown older, my walk with the Lord has continued to deepen. He has been very gracious to me. Through His Word, His church, suffering, and other things, He has been faithful in molding my heart after His own, which is a very humbling and joyful experience!