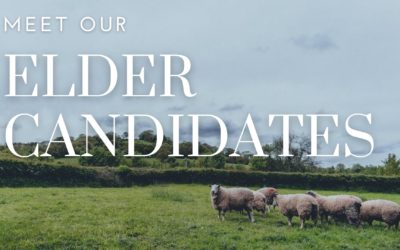 We invite you to take a few moments to get to know our elder candidates through a snapshot of their story. If you have any questions, we encourage you to reach out to these men directly.
Whether in genealogies or epistolatory greetings, most of us probably skim through name-lists in...
"The aim of our instruction," Paul writes, "is love from a pure heart, a clear conscience and a...