Isaiah: The Gospel of God's Holiness The Book of Isaiah is a masterpiece of ancient literature and...
What is Lent? Lent is one of the oldest celebrations of the Christian calendar. Mirroring Christ's...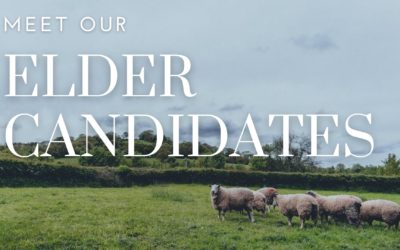 We invite you to take a few moments to get to know our elder candidates through a snapshot of their story. If you have any questions, we encourage you to reach out to these men directly.